About Prasam Pharmaceuticals
We, Prasam Pharmaceuticals, is a Baddi (Himachal Pradesh, India) based ISO 9001:2015 certified Company. All our products are procured under the strict guideline of international standards, following the rules of appropriate composition of compounds. Moreover, we make sure to test the aforesaid products on various quality constraints in order to stamp their optimal productivity, and assure clients of best and genuine deals. Apart from this, by integrating high quality standards, transparent dealings, ethical business policies.
Our products are known to be the finest that are available in the market. Being a quality conscious organization, the premium quality of the offered drugs is maintained through various quality assurance tests. These products are known widely for their highly standardized quality. Moreover, we offer the most reasonable rate possible.
Prasam Pharmaceuticals™ was established as a partnership firm by Mrs. Manjuri Santra (M.A) and Mr. Satya Sankar Santra (B.Pharm, Exe-MBA) in 2017 with four products to treat antibiotic, bronchia diluter, gastroenterology & multivitamins. Today, it is one of the chronic prescription company in India and a market leader in psychiatry, neurology, cardiology, orthopedics, ophthalmology, gastroenterology and nephrology. Heartily supported by Mr. Durlav Ratan Santra (M.A, B.T), Dr. Sudarshan Santra (M.R.C.P) and Dr. Dayal Sankar Santra (B.D.S) to build up this firm. Now they are the both joint secretary of this firm.
Our plan to produces more than 300 formulations that include oral liquids, tablets, dry powders, injections and capsules. The various kinds of drug intermediates that the company manufactures. The main activities of company would to produce and market pharmaceuticals and drugs. It also got certification from ISO 9001: 2015
Prasam Pharmaceuticals™ strives to explore, innovate and integrate solutions with modern technology, empowering talent and expanding healthcare horizons for a better quality of life to millions globally.
---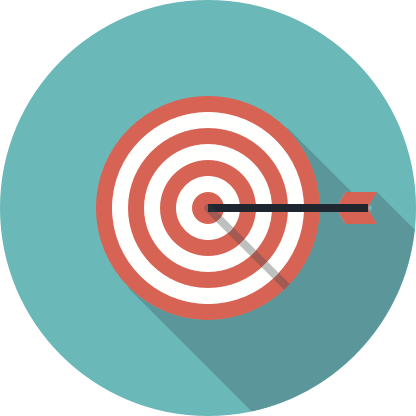 Our Mission
"Wellness is our Motto." Our prime mission is to protect consumers' health and well-being. We believe that each patient consumes our medicines with trust and confidence. Our endeavor is to utilize our team's full potential to serve better.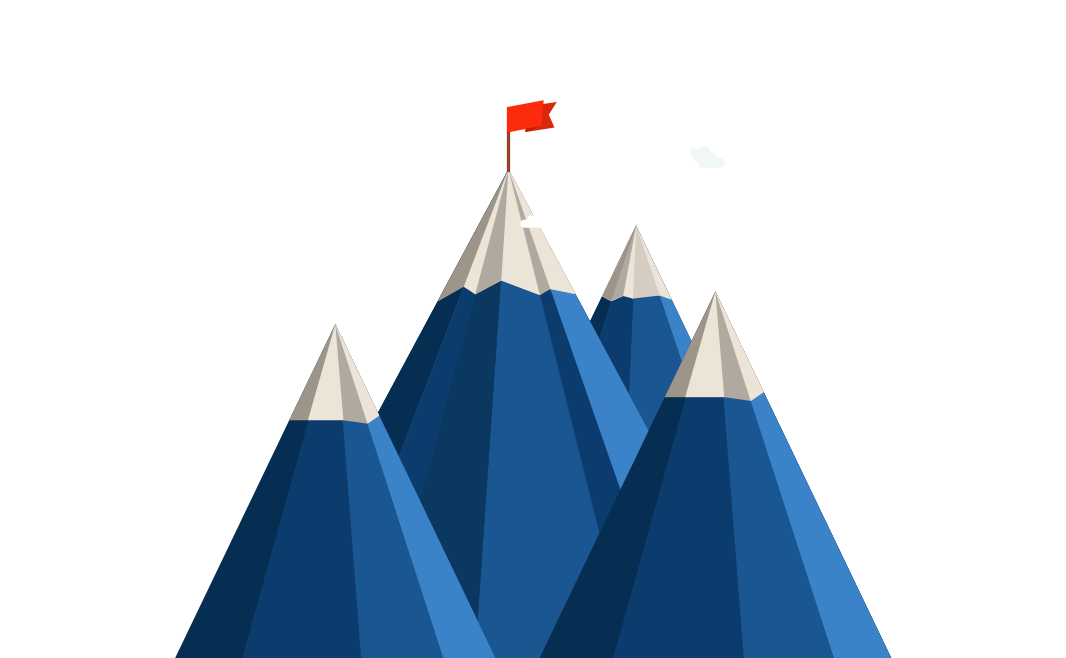 Our Business Goals
We strive our products to exceed customer expectation in terms of quality, delivery & value. Continual improvement in areas of our operations & products will ensure the attainment of our goals.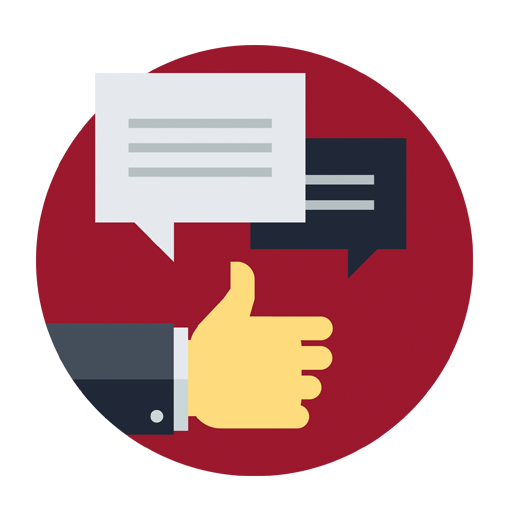 Our Core Strengths
> Expert team of professionals
> Strict quality standards
> Ethical business policies
> Transparent business dealings
> Timely delivery
> Competitive prices

---